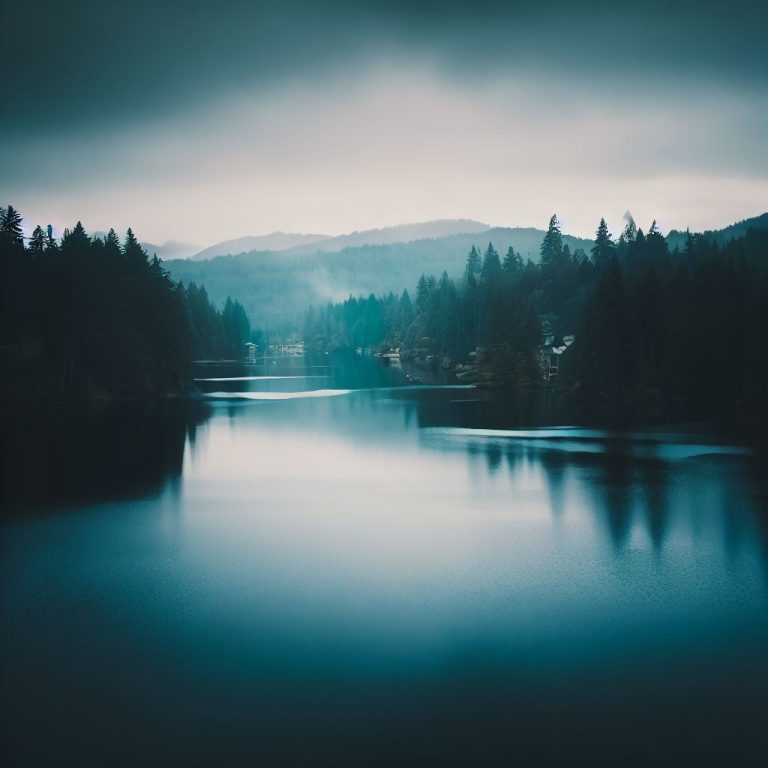 Shawnigan Lake, British Columbia
Shawnigan Lake is a picturesque and tranquil destination located on Vancouver Island, British Columbia. It's known for its pristine lake, beautiful natural surroundings, and a range of outdoor recreational activities. Whether you're looking for a relaxing getaway or an adventure in nature, Shawnigan Lake has something to offer.
Things to Do:
Water Activities: The clear waters of Shawnigan Lake are perfect for swimming, boating, paddleboarding, and kayaking. You can rent equipment locally or bring your own.
Hiking: Explore the scenic trails around the lake and in nearby parks like Kinsol Trestle and Bamberton Provincial Park. The area offers a variety of hiking experiences for all skill levels.
Fishing: Shawnigan Lake is known for its fishing opportunities, with species like rainbow trout, cutthroat trout, and bass. Remember to obtain the necessary fishing permits.
Wine Tasting: Venture into the Cowichan Valley Wine Region, just a short drive away, and enjoy wine tasting at local wineries, including Cherry Point Estate Wines and Unsworth Vineyards.
Art Galleries: Discover the local art scene by visiting galleries in Shawnigan Lake Village, showcasing the work of talented artists and artisans.
Accommodation: Shawnigan Lake offers a range of accommodation options, including lakeside cabins, bed and breakfasts, and vacation rentals. Popular choices include the Shawnigan Lake Bed and Breakfast, Shawnigan Lake Villa, and vacation homes on Airbnb and VRBO.
Dining: The village area around Shawnigan Lake has several dining options, from cozy cafes to waterfront restaurants. Enjoy local seafood, West Coast cuisine, and international flavors.
Events: Check the local event calendar for festivals, farmers' markets, and community events that might be happening during your visit. These events can provide a unique cultural experience.
Additional Tips:
The best time to visit Shawnigan Lake is during the summer months (June to August) when the weather is warm and conducive to outdoor activities.
Make reservations for accommodations and popular restaurants in advance, especially during the peak tourist season.
Respect the natural environment and follow any local regulations regarding outdoor activities.
Enjoy your visit to Shawnigan Lake, where you can unwind, explore nature, and soak in the beauty of Vancouver Island's countryside.
2804 shawnigan lake rd, bc v0r2w0
https://www.tourismcowichan.com/explore/about-cowichan/shawnigan-lake/