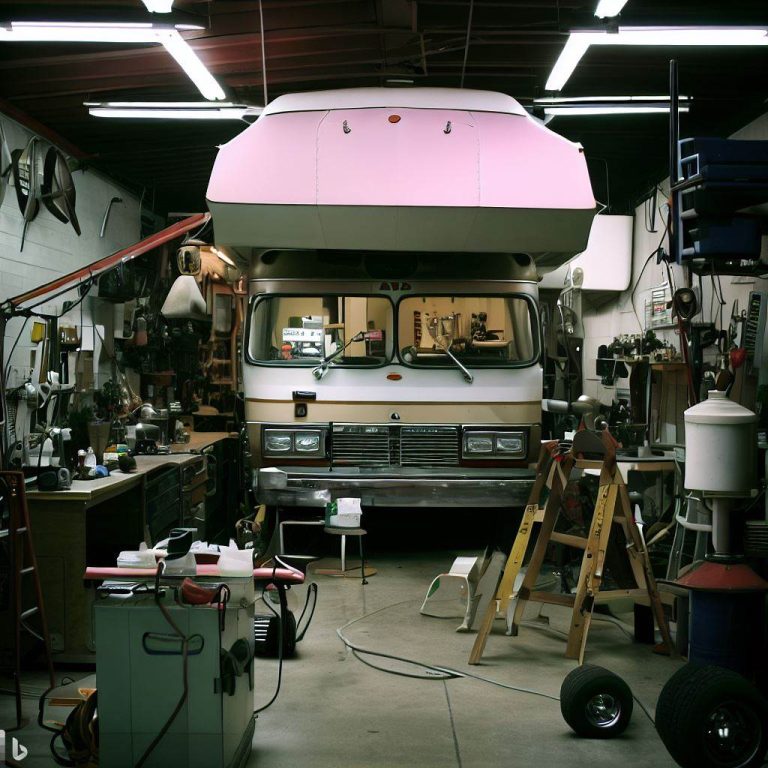 Services
Comprehensive RV Repair and Maintenance Services at Fennell's RV
Introduction: At Fennell's RV, our primary focus is to provide our customers with a safe and enjoyable RV experience. We offer a wide range of repair and maintenance services to ensure your RV is in optimal condition. Our team of experts is dedicated to addressing various aspects of your RV, from brake and bearing service to appliances, water systems, electrical components, and propane services. We also specialize in sealant and caulking, structural and water damage repairs, and can assist with ICBC claims. Read on to discover the comprehensive services we provide to keep your RV in top shape.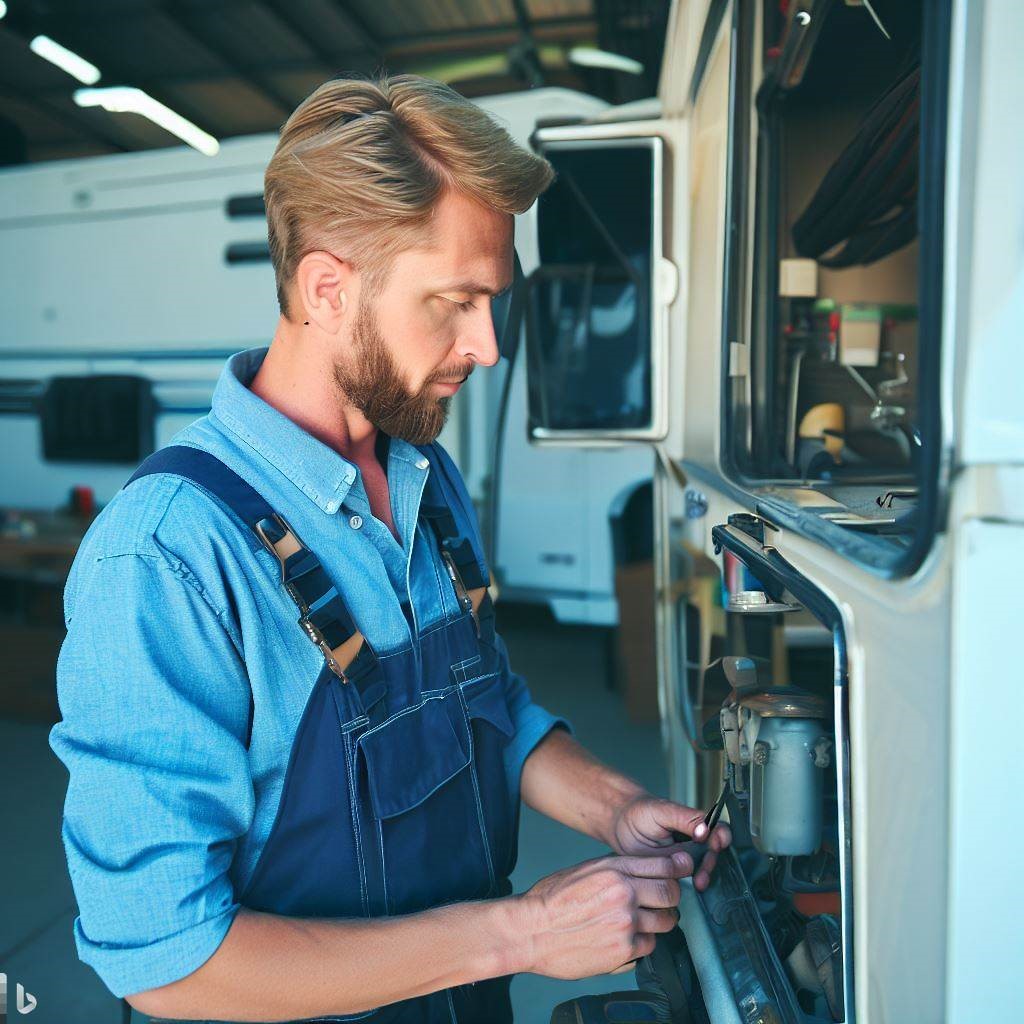 Brake, Bearing, and Suspension Service: Maintaining the wheels on your RV is crucial for safety on the road. At Fennell's RV, we offer semi-annual bearing check-ups to ensure your drive train is in safe and working order. As part of this service, we also provide a complimentary brake and tire check. Our experienced technicians will inspect these components to ensure they are in optimal condition, offering peace of mind during your travels.
Appliances, Water Systems, Electrical, and Propane Services: Our team of experts is skilled in servicing a wide range of RV appliances, including furnaces, fridges, hot water heaters, ranges/stoves, and air conditioning units. We can handle repairs and replacements to keep these essential systems running smoothly. Additionally, we specialize in addressing electrical issues, such as 12v wiring, converters, and transfer switches. To ensure the safety of your propane system, we recommend regular LP propane safety pressure tests and can assist with fitting and safety requirements.
Sealant and Caulking: Proper sealant and caulking are crucial to prevent water intrusion and maintain the integrity of your RV. Our experienced caulking specialists can inspect, recommend, and address all your sealant needs. This includes roof, windows, seams, and exterior fixtures. If you're concerned about the upcoming rainy season, we offer thorough roof inspections and provide estimates for our clean, caulk, and cut service. Our goal is to make your trailer watertight and ready to withstand Victoria's long rainy season.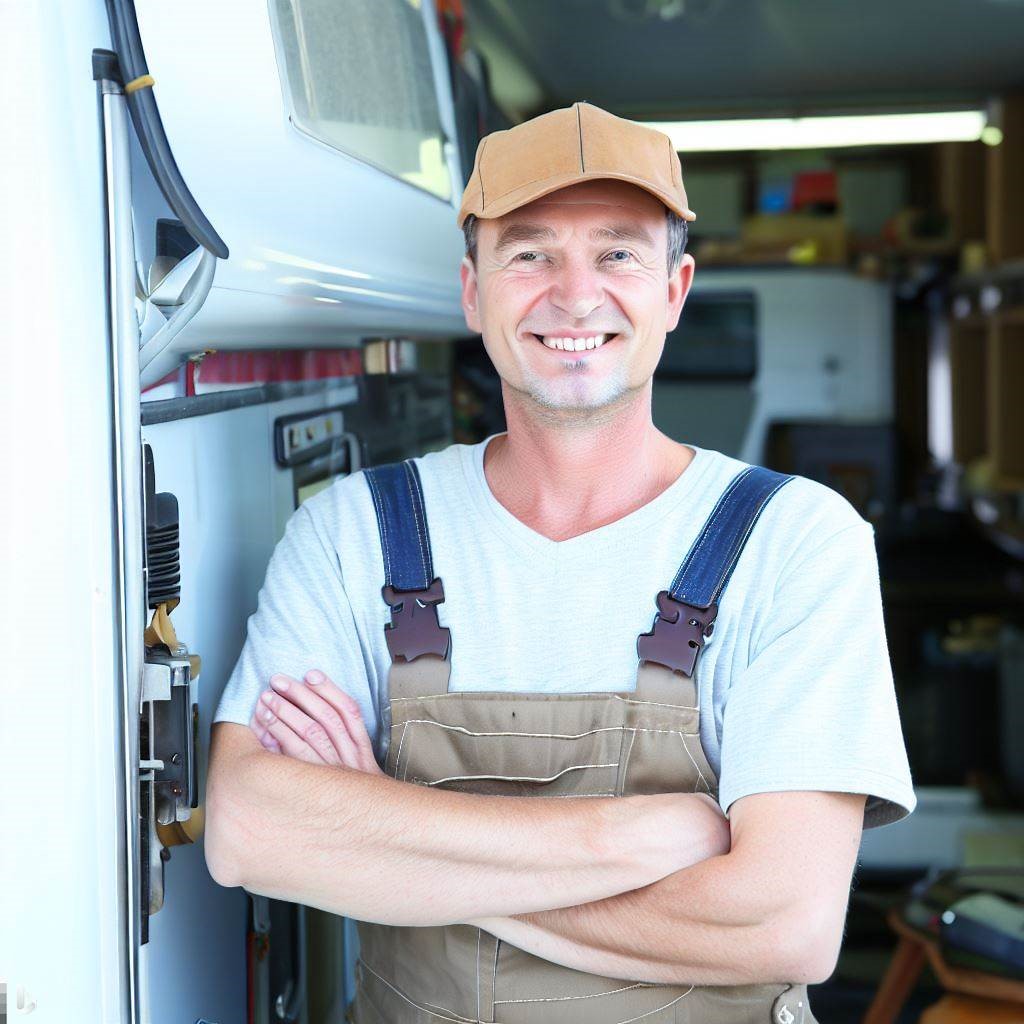 Structural and Water Damage Repairs: If you encounter structural or water damage issues with your RV, our skilled carpenters have the expertise to address them. Whether it's repairing or replacing roof structures, delaminated filon walls, or rotted corner moulding and supports, we can restore your RV's structural integrity. Our team will assess the extent of the damage and provide efficient and effective solutions to get you back on the road with confidence.
ICBC Claims and Repairs: As an ICBC accredited repair facility, Fennell's RV has a strong working relationship with the Victoria ICBC claims center. If you need assistance with an ICBC claim, our staff will work closely with your ICBC adjuster to ensure a smooth and convenient process. Our goal is to make your claim experience as worry-free as possible, providing you with the necessary repairs and documentation.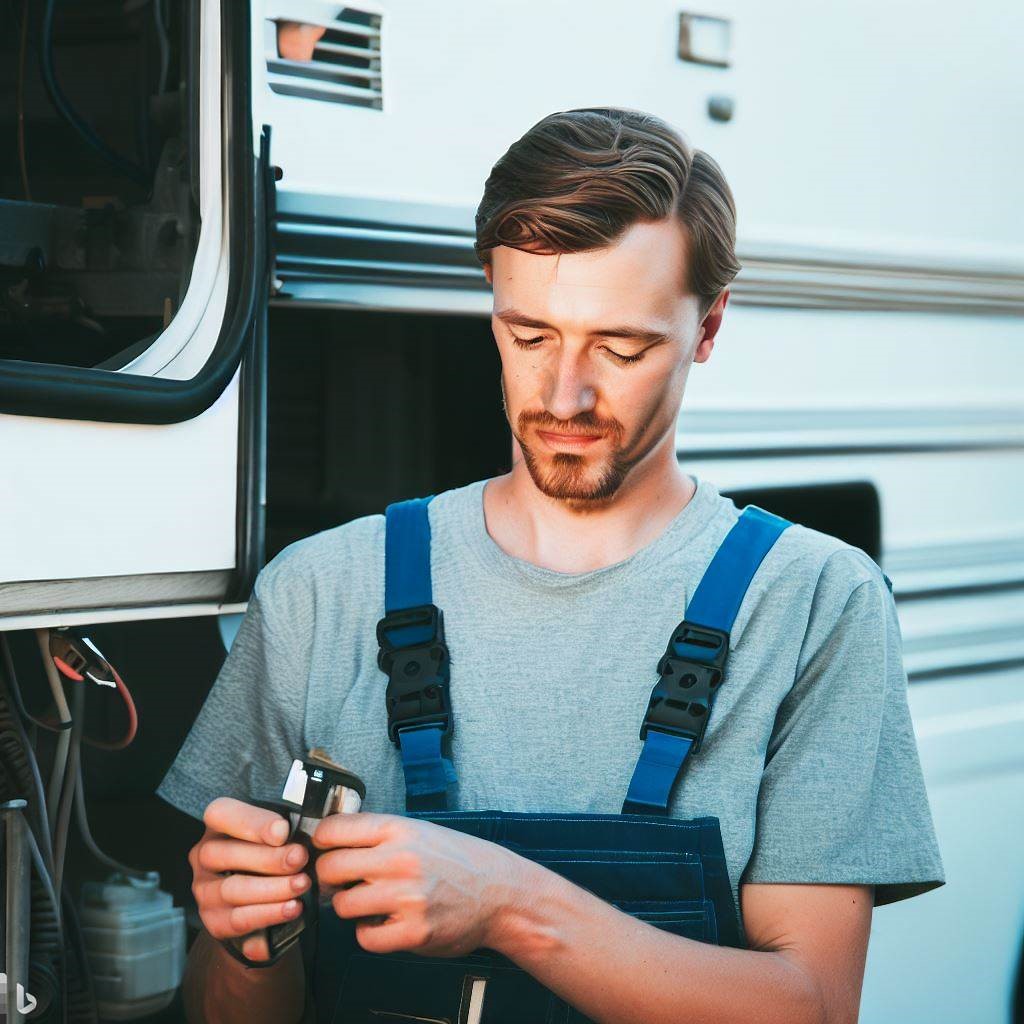 Conclusion: At Fennell's RV, we are committed to delivering exceptional service and ensuring your RV is in optimal condition for your travels. From brake and bearing service to appliances, water systems, electrical components, propane services, sealant and caulking, and structural and water damage repairs, our comprehensive range of services covers all aspects of RV maintenance and repair. Contact us today to schedule an appointment or discuss your RV service needs. Trust our team of experts to keep your RV safe, reliable, and ready for your next adventure.