Contact Us
Exceptional RV Services and Support at Fennell's RV
At Fennell's RV, we are dedicated to providing our customers with outstanding RV services and support. Whether you have inquiries, require assistance, or want to schedule a service appointment, our team is here to help. With years of experience in the industry, we pride ourselves on delivering top-notch customer service and expertise to ensure your RV journey is safe and enjoyable.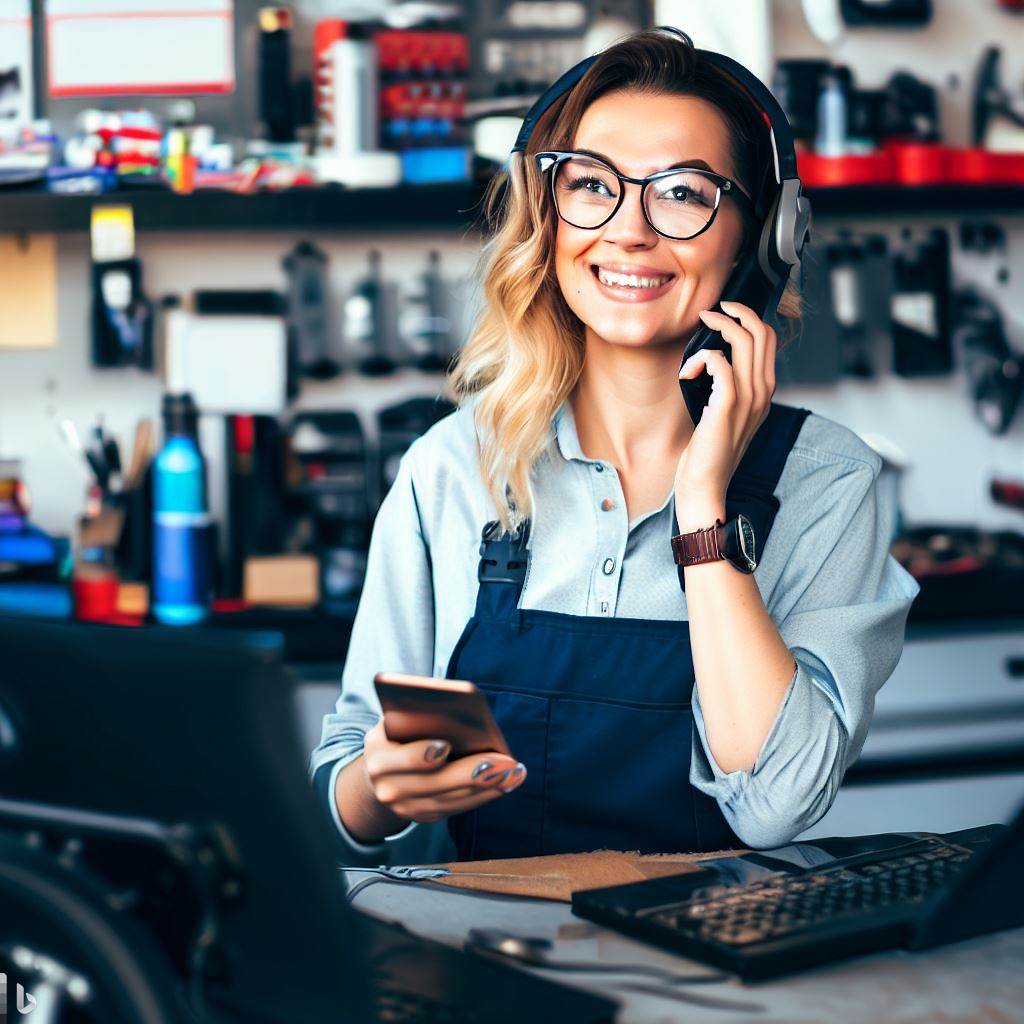 To get in touch with us, you can reach out through multiple channels:
Phone: Give us a call at [insert phone number]. Our friendly and knowledgeable staff will be ready to assist you, answer your questions, and provide guidance on any RV-related matters. Whether you need advice on maintenance, repairs, or have general inquiries, we're just a phone call away.

(250) 478-3945

Email: Send us an email at [insert email address]. Our team closely monitors our inbox and will promptly respond to your message. Feel free to share any details or specific requirements, and we'll provide you with the necessary information and support.

Info@FennellsRV.Com

Visit Our Location: If you prefer a face-to-face interaction, we invite you to visit our physical location at [insert address]. Our knowledgeable team will be delighted to assist you in person, discuss your RV needs, and provide personalized recommendations and solutions.
SUMMER HOURS
MONDAY – 8am-5pm
TUESDAY – 8am-5pm
WEDNESDAY – 8am-5pm
THURSDAY – 8am-5pm
FRIDAY – 8am-5pm
SATURDAY – 8am-5pm
SUNDAY – CLOSED
No matter which method of contact you choose, rest assured that we value your time and will respond to your queries promptly and professionally. We understand that your RV is an important investment, and we are committed to delivering exceptional services that exceed your expectations.
At Fennell's RV, we also offer a wide range of services, including brake, bearing, and suspension service, appliances, water systems, electrical and propane services, sealant and caulking, structural and water damage repairs, and assistance with ICBC claims. Our expert technicians and staff are equipped with the knowledge and experience to handle all your RV needs.
Contact us today, and let Fennell's RV be your trusted partner in ensuring a safe, reliable, and memorable RV experience. We look forward to hearing from you and providing the assistance you need.