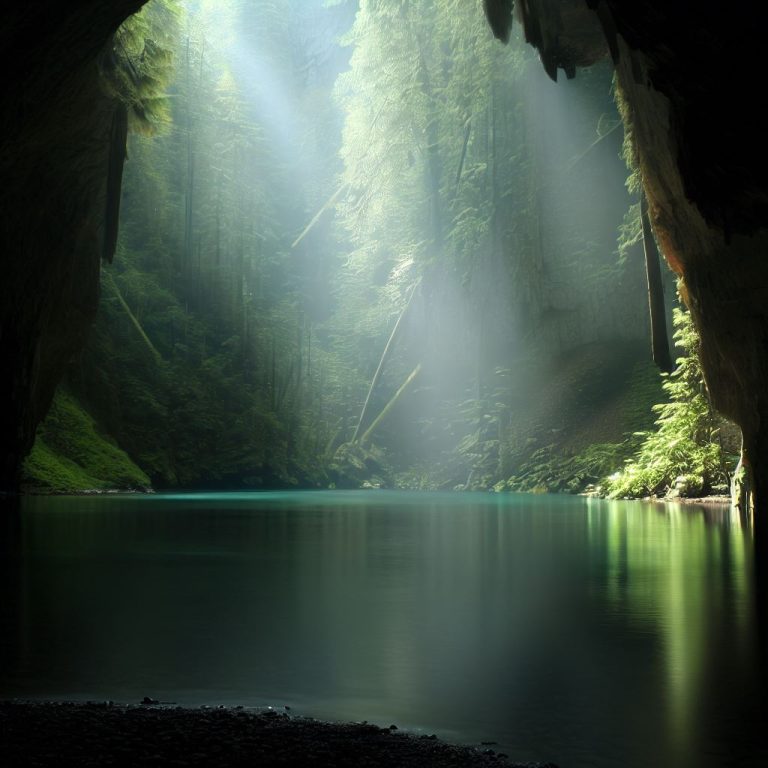 Horne Lake Caves Provincial Park
Horne Lake Caves Provincial Park is a natural wonder located on Vancouver Island in British Columbia, Canada. This park is renowned for its captivating underground caves and stunning natural landscapes. Whether you're an adventure seeker or a nature lover, Horne Lake Caves offers a unique and memorable experience for all.
Key Attractions:
Cave Tours: The park offers guided cave tours suitable for all skill levels, from beginner to advanced. Knowledgeable guides will lead you through a subterranean world filled with incredible formations, crystal-clear pools, and impressive chambers. Be sure to check the tour options, as they vary in length and difficulty.
Adventure Caving: For the more adventurous visitors, there are opportunities for self-guided exploration in certain cave areas. This is an exciting way to experience the caves at your own pace, provided you have the necessary equipment and experience.
Hiking Trails: Above ground, the park features a network of hiking trails that lead through lush forests and along the picturesque Horne Lake. The trails vary in difficulty and provide excellent opportunities for birdwatching and wildlife observation.
Canoeing and Kayaking: Horne Lake is a beautiful, pristine lake that's perfect for canoeing and kayaking. Paddle on its calm waters while taking in the surrounding natural beauty.
Camping: The park offers both front-country and backcountry camping options, allowing you to immerse yourself in the wilderness. Reservations are recommended, especially during peak seasons.
Visitor Information:
Operating Season: Horne Lake Caves Provincial Park is typically open from spring to early fall, with the exact dates varying each year. It's advisable to check the official park website for current operating hours and seasonal closures.
Entry Fees: There may be fees for cave tours, camping, and parking. Check the official website for the most up-to-date fee information.
Facilities: The park provides visitor services such as washrooms, picnic areas, and a visitor center where you can get information, maps, and snacks.
Safety: Caving can be physically demanding, and certain areas may require special equipment and experience. Always follow safety guidelines provided by park staff and guides.
Reservations: It's a good idea to make reservations for cave tours and camping, especially during the busy summer months.
Getting There: Horne Lake Caves Provincial Park is situated on Vancouver Island, approximately 50 kilometers north of Nanaimo. Access to the park is via Highway 19. Follow the well-marked signs to the park entrance.
Prepare to embark on an unforgettable adventure into the heart of Vancouver Island's natural beauty and underground marvels at Horne Lake Caves Provincial Park. Enjoy the wonder of ancient caves, pristine forests, and serene lakes in this remarkable destination.
Contact Information:
3905 Horne Lake Caves Rd, Qualicum Beach, BC V9K 2L7