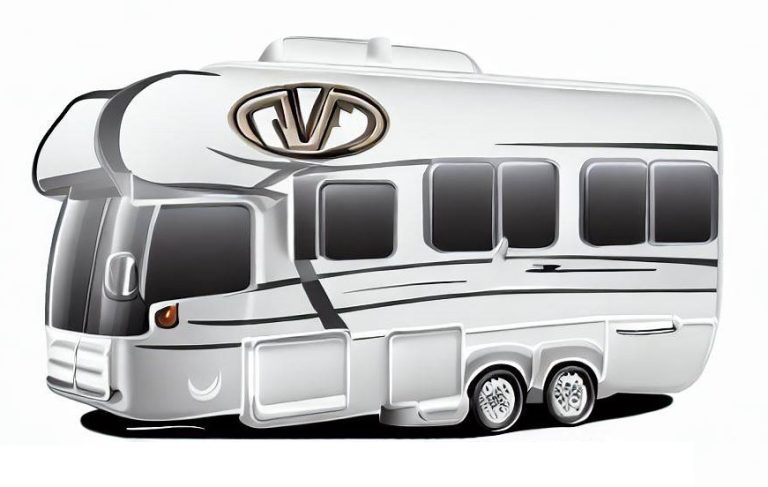 VIP Program
STEP 1
Attention RV enthusiasts! Get ready to experience VIP treatment at our premier RV repair shop. Introducing our exclusive VIP Program, designed to reward our valued customers like you.
Here's how it works: Leave a glowing 5-star review on Google, sharing your positive experience with our top-notch RV repair services, and you'll automatically become a VIP member. As a VIP, you'll unlock a host of fantastic benefits and perks that take your RV ownership to the next level.
Leave us a 5* review on Google with the following link.
First and foremost, enjoy priority scheduling for all your repair and maintenance needs. We understand that your time is precious, so as a VIP member, we ensure your RV gets the attention it deserves promptly. Say goodbye to waiting in line and hello to expedited service tailored to your schedule.
But that's not all! VIP members receive exclusive discounts on parts, labor, and accessories. We believe in rewarding your loyalty, which is why we provide cost-saving opportunities to help you keep your RV in pristine condition without breaking the bank.
As a VIP, you'll also have access to our dedicated VIP hotline, ensuring you receive personalized assistance whenever you need it. Our team of knowledgeable experts will be there to address your questions, offer advice, and provide guidance, making your RV ownership experience seamless and stress-free.
But wait, there's more! We organize special VIP-only events and workshops, where you can connect with fellow RV enthusiasts, share stories, and learn valuable tips and tricks. It's a fantastic opportunity to expand your RV knowledge and create lasting friendships within the RV community.
Join our VIP Program today and elevate your RV repair experience to new heights. Leave a glowing 5-star review on Google, and we'll take care of the rest. Discover the perks of being a VIP member and let us continue to exceed your expectations with our exceptional service, expertise, and attention to detail.
Thank you for choosing us as your trusted RV repair partner. We look forward to welcoming you into our exclusive VIP community and ensuring your RV adventures are unforgettable!
STEP 2